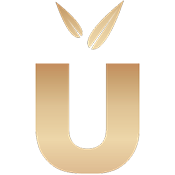 Umami Fusion Kitchen
THE SAVOURY FLAVOUR PROFILE
A category of taste in food (besides sweet, salty, spicy and sour) Umami is the savoury and a long story short is Japanese for "deliciousness". A lot like us really!
At Umami you will find all our dishes are made to order with the freshest ingredients.
FUSION
FLAVOURS
Our Chef specialties will change on a regular basis so stop in to try something new.
UNIQUE
TASTE
We pride ourselves in all of our house made flavours and creative specials.